Welcome to a New Standard of Cleanliness and Efficiency with Prestige Carting
The Importance of Professional Carting Services for Your Business
Effective waste management is a fundamental requirement for businesses across all industries. From bustling restaurants and thriving retail stores to busy construction sites, every enterprise generates waste that needs to be handled efficiently. Unfortunately, overflowing dumpsters create a negative visual impression and can lead to health hazards and potential legal issues. At Prestige Carting, we provide comprehensive dumpster and carting services to ensure your waste is managed effectively, keeping your business environment clean, safe, and compliant.
Setting the Standard with the Prestige Carting Advantage
Prestige Carting has built its reputation on providing high-quality, reliable carting and dumpster rental services to businesses in Nassau and Suffolk counties. We understand that every business is unique and its waste management needs. Therefore, we offer flexible scheduling options, varied dumpster sizes, and eco-friendly waste disposal methods to meet these diverse needs. With a commitment to efficiency and environmental responsibility, Prestige Carting continues to lead the way in the commercial carting industry.
Dispelling Misconceptions and Overcoming Objections in Commercial Carting
The thought of outsourcing waste management often brings the objection of added cost. However, consider the hidden fees of inefficient waste handling – steep regulatory fines, loss of potential business due to a poorly maintained environment, and a tarnished reputation. An investment in professional commercial carting services is an investment in your business's long-term success and sustainability. At Prestige Carting, we deliver cost-effective solutions tailored to your waste management needs and budgetary requirements.
Aligning Your Business with Environmental Regulations and Best Practices
Compliance with waste disposal regulations is crucial in today's increasingly environmentally conscious world. Businesses that fail to comply risk facing hefty fines and damage to their reputation. At Prestige Carting, we make it our business to stay abreast of the latest waste disposal laws and regulations, ensuring that your company not only remains compliant but also contributes positively to the health of our environment.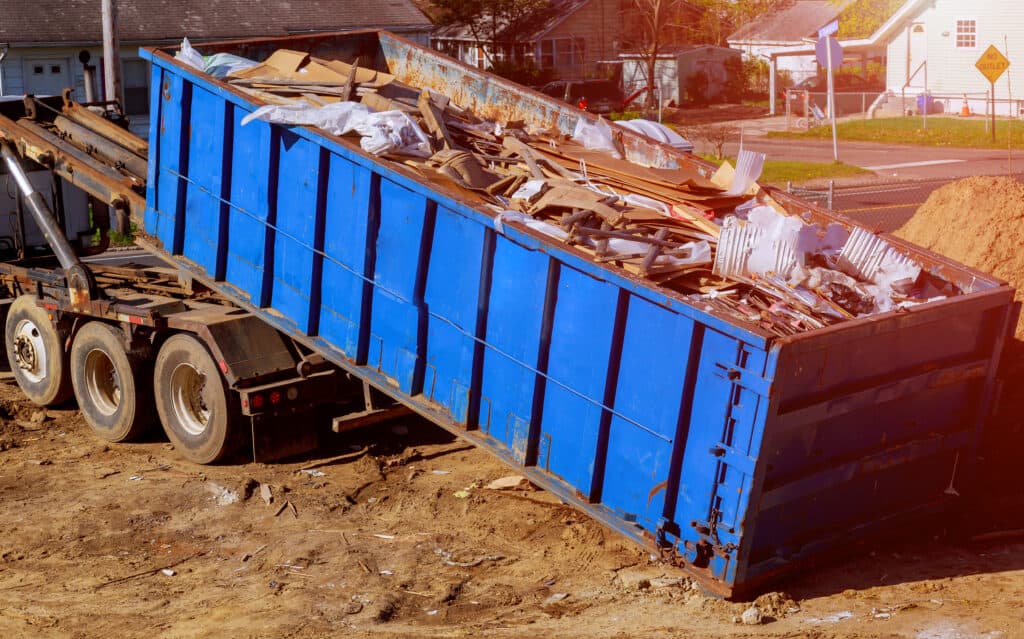 Putting Our Clients First: Tailored Carting Solutions for Your Unique Needs
At Prestige Carting, we believe in a client-centric approach. Every business has unique waste generation patterns, operational requirements, and budgetary constraints. That's why we offer personalized solutions for businesses across various sectors. We work closely with you to understand your needs and provide a service that aligns perfectly with your business operations. This commitment to understanding and fulfilling our client's needs sets us apart in the commercial carting industry.
Experience the Prestige Difference Today
Are you ready to revolutionize your waste management strategy? With Prestige Carting, you can be confident of reliability, efficiency, and an unwavering commitment to sustainability. We are ready to serve businesses across Nassau and Suffolk counties, offering premium commercial carting and dumpster services designed with your business in mind.
Prestige Carting is here for you whether you want to enhance cleanliness, become more eco-friendly, or need a reliable partner to manage your waste. We're not just a service provider but a partner committed to helping your business thrive while contributing to a cleaner, more sustainable future.
Together, let's make a difference. Contact us today to learn more about our carting and dumpster services and why businesses trust us for all their waste management needs. The Prestige Carting team is waiting to provide you with the exceptional service you deserve.