Trustworthy Solutions for All Your Junk Removal Needs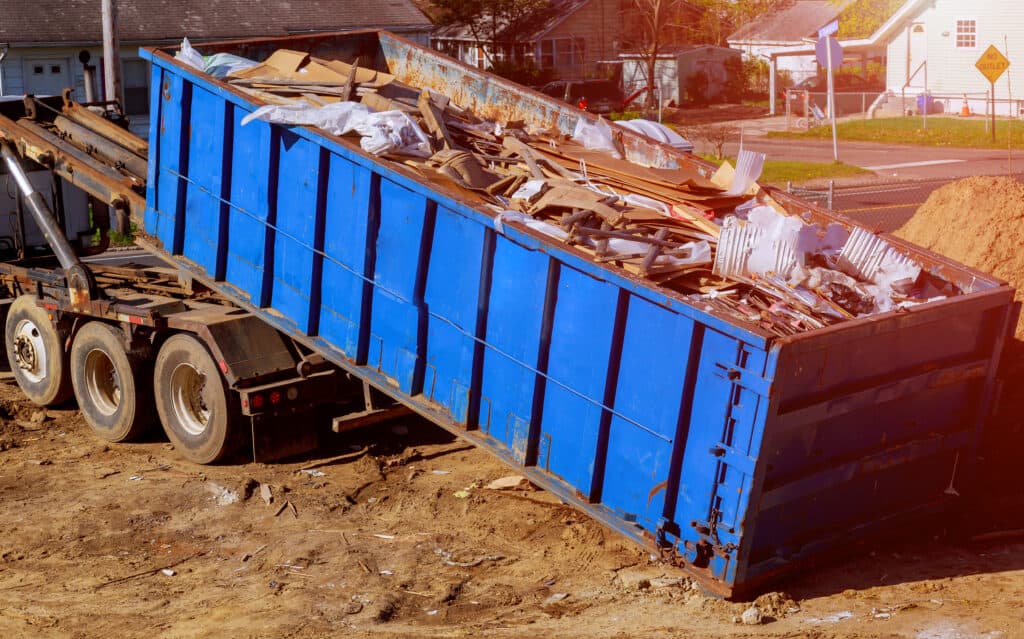 Clearing the clutter, making space for what matters.
What to Expect from Prestige Carting
At Prestige Carting, we pride ourselves on our ability to pay close attention to the needs of our clients and plan our activities accordingly. We are committed to completing all of our projects successfully and providing services of the highest quality, all while staying within your budget. Our resources rival those of much larger companies, but we never lose sight of our small business roots. It is our personal touch that sets us apart in the market, and you'll see the difference when you choose to work with us.
Our team at Prestige Carting is known for our meticulous planning, attention to detail, and dedication to our clients' satisfaction. We take pride in successfully completing every project we undertake and ensuring that our services meet the highest standards while remaining affordable. Although our resources are extensive, we remain a small corporation at heart, focused on providing the personalized service that sets us apart from the competition.
At Prestige Carting, we offer a wide range of services, including garbage removal, demolition, cleaning, and dumpster rentals. Our experienced team is dedicated to making sure that every project we undertake is completed efficiently and effectively, from start to finish.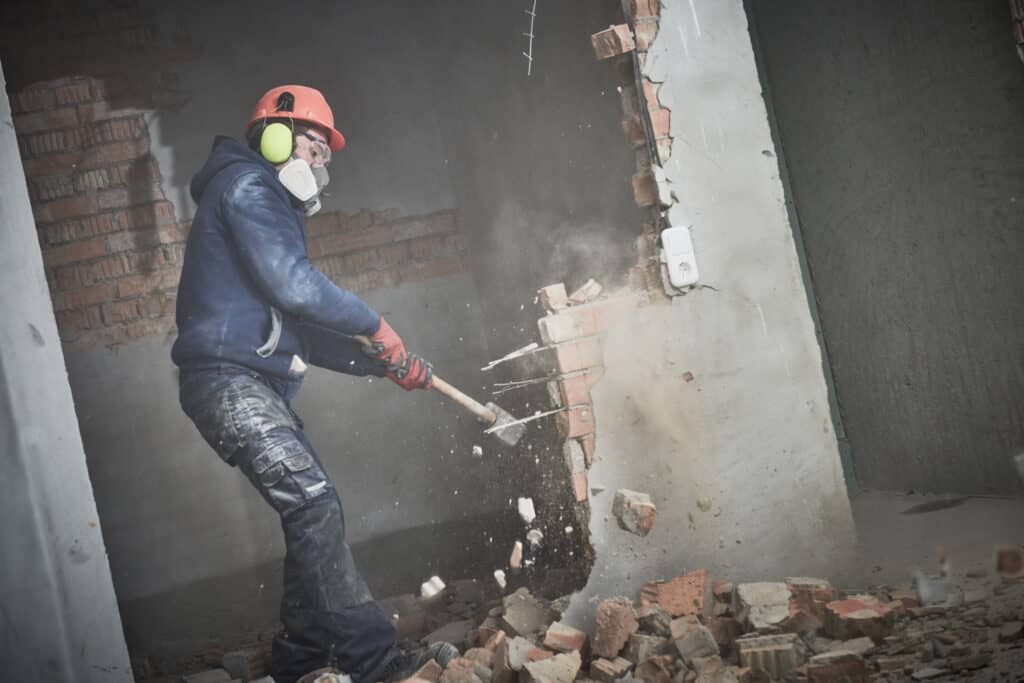 Dumpster Container Rentals
One of our most popular services is dumpster rentals. Whether your construction project is big or small, our team at Prestige Carting makes the process absolutely simple. We will work with you to determine the appropriate size dumpster for your needs and budget, and we offer the convenience of online booking.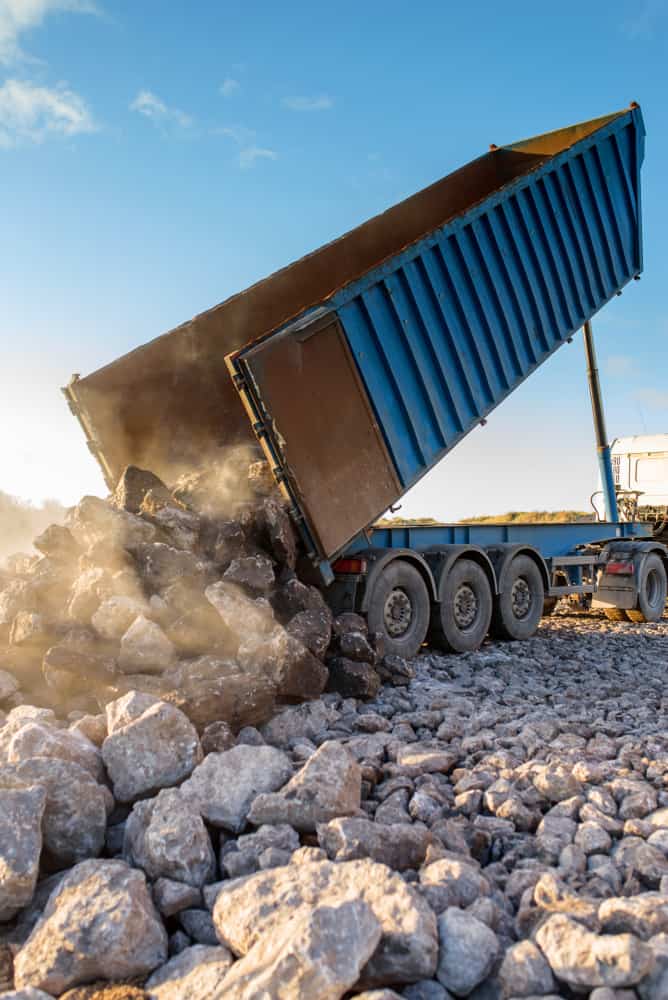 With more than 20 years of experience in the industry, we are proud to be ranked number one in dumpster rentals and junk removal. Our range of services includes front-loading as well as roll-off dumpsters, and we offer solutions for both residential and commercial needs.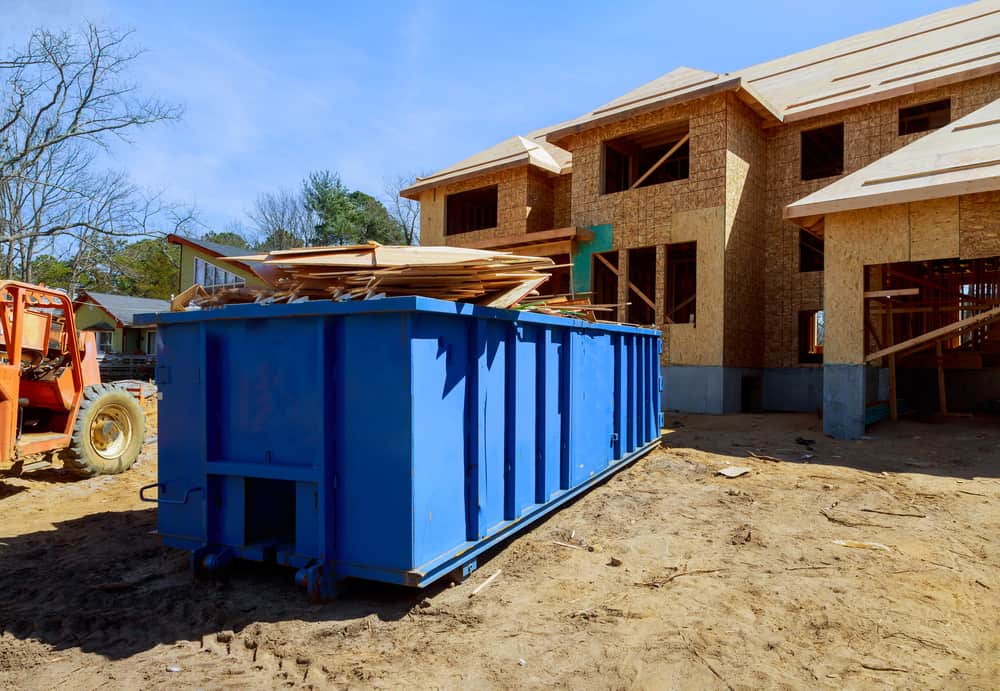 Containers for Demolition
In addition to dumpster rentals, Prestige Carting also offers end-to-end demolition services for both small and large projects. Our team is equipped to handle a wide range of demolition needs, including home demolition, kitchen and bathroom demolition, concrete demolition, swimming pool demolition, garage and shed demolition, and industrial and commercial demolition. We are committed to ensuring that all debris is properly removed and disposed of, leaving your site clean and ready for its next use.
Whether you're planning a home renovation, a construction project, or simply need to rent a dumpster for your business, Prestige Carting is here to help. Contact us today to learn more about our services and to schedule your next project.