Economical Dumpster Rental Solutions
The Premier Dumpster Rental Provider in Nassau County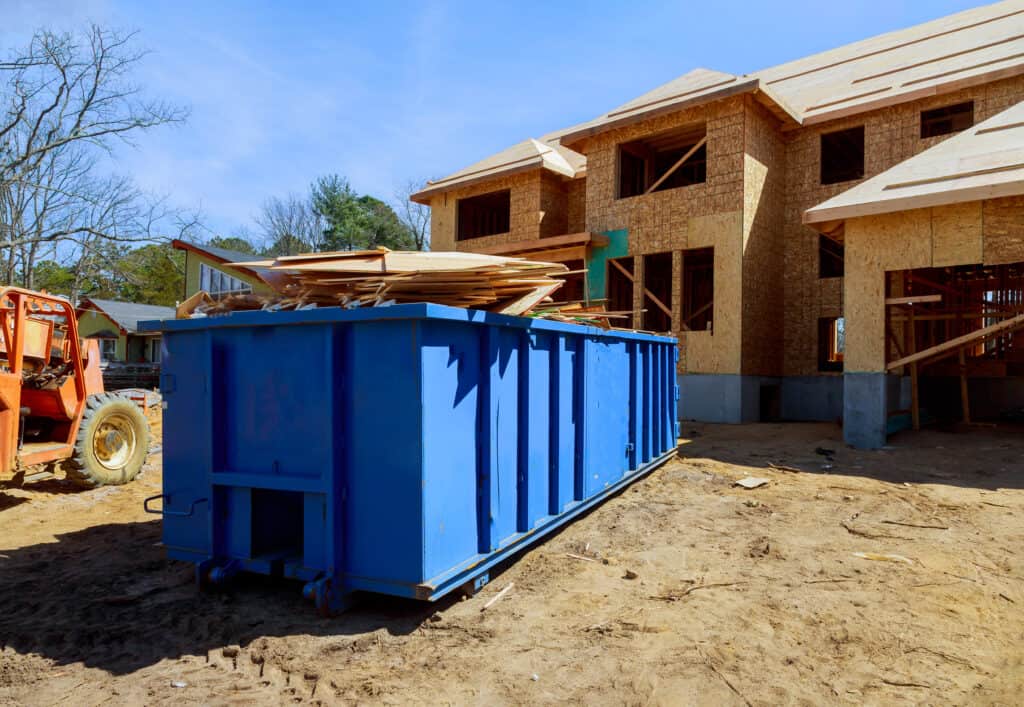 The Dumpster Rental Service Nassau County Trusts
DIY Projects That Can Benefit from a Dumpster Rental
Many people mistakenly believe that dumpster rentals are solely for contractors. However, homeowners can also benefit from renting a dumpster for various purposes, such as DIY renovations or major clean-ups. Here are a few examples of projects where a dumpster rental can be highly advantageous:
 Remodeling and renovation projects. If you're planning to renovate your bathroom, kitchen, or any other room in your Nassau County home, a dumpster rental can be incredibly helpful.

Extensive landscaping projects. While raking leaves and pulling weeds may not necessitate a dumpster, significant landscaping projects like removing a lawn or dismantling a deck can certainly make use of one.
Substantial cleanups. If your attic, basement, garage, or any other room in your house is overflowing and requires a thorough clean-out, or you need to clear unwanted items from an inherited estate, renting a dumpster before starting would be a wise decision.

Moving. A move is an excellent opportunity to declutter, and a dumpster is the perfect place to dispose of items you don't want to take with you to your new home.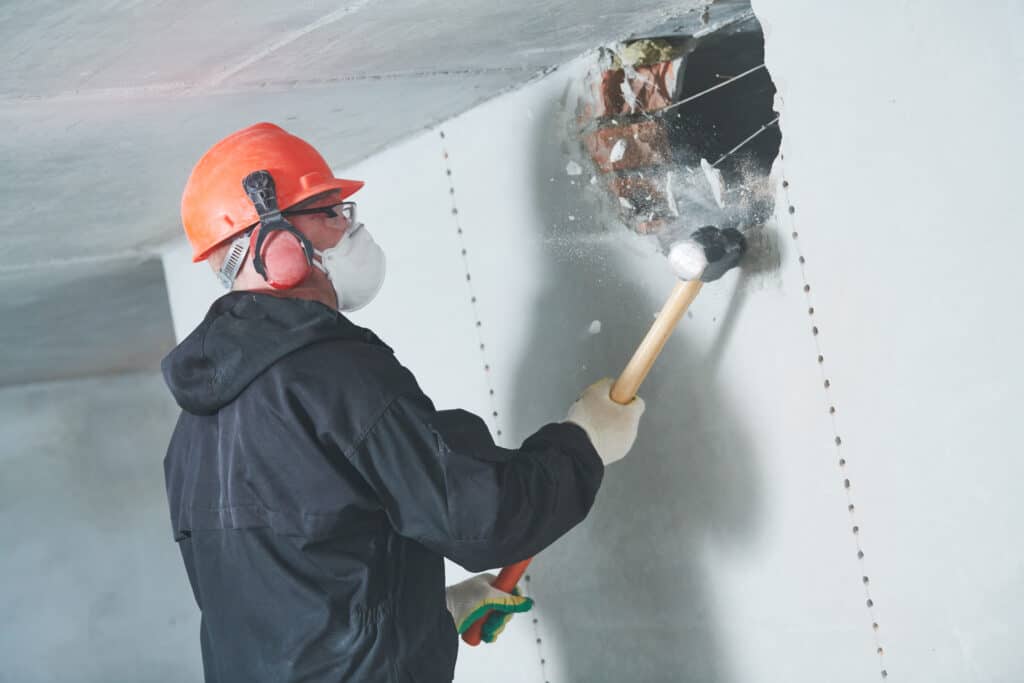 How Dumpster Rentals Simplify DIY Projects
If your upcoming project will produce a large amount of junk, renting a dumpster is a valuable investment. Here are some ways a dumpster rental can make your project much easier: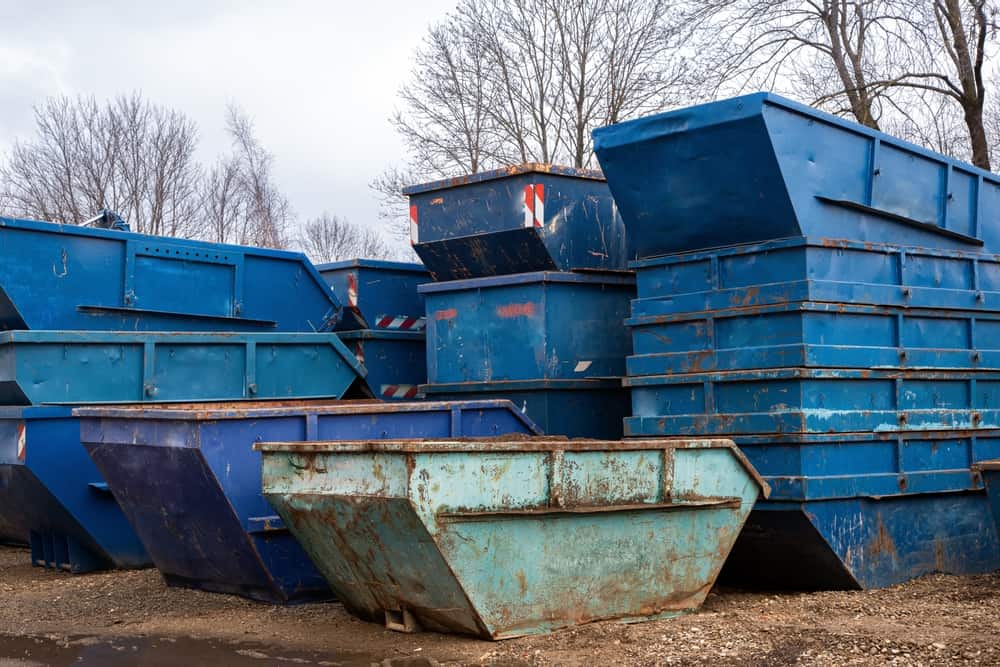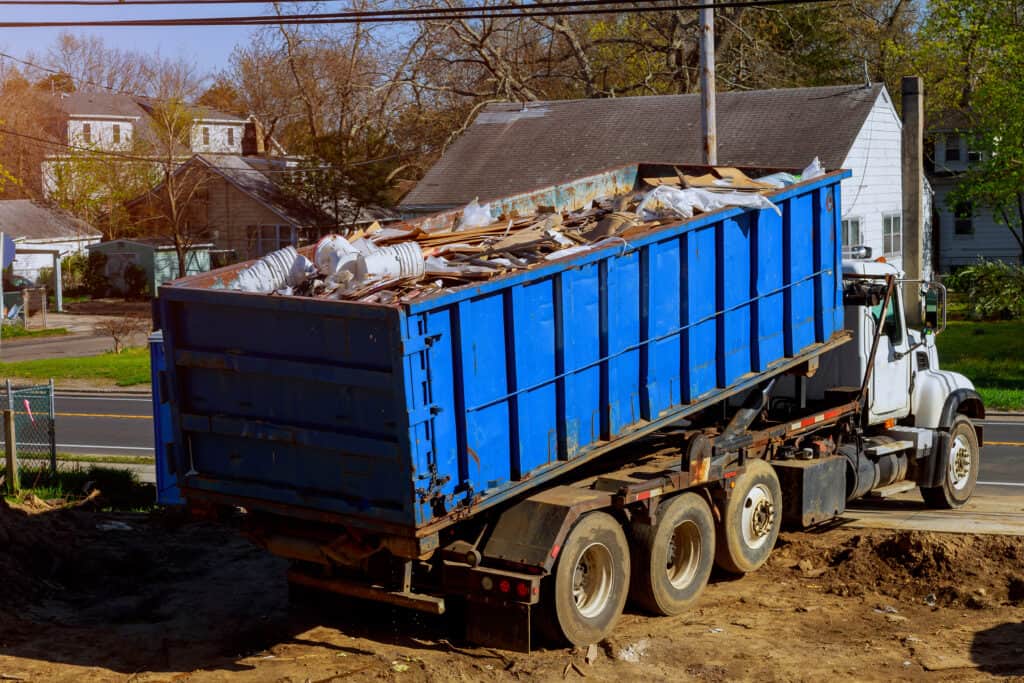 Why Choose Prestige Carting
Prestige Carting is a top-rated, locally owned and operated company that has served the Nassau County community for over 20 years. Whether you're planning a renovation, large-scale clean-up, or any other project generating substantial junk, we have a dumpster to suit your needs, including both 10- and 20-yard bins. Our containers are durably constructed, spacious, and accept a wide variety of waste, such as:
Construction debris

Household junk

Landscaping waste
Appliances

Recyclables

And much more!
Our dumpster rental process is fast and easy, with fair and affordable rates. To learn more about our services or schedule an appointment for a bin drop-off, contact us today! Call or submit our online contact form, and one of our friendly associates will be happy to assist you.